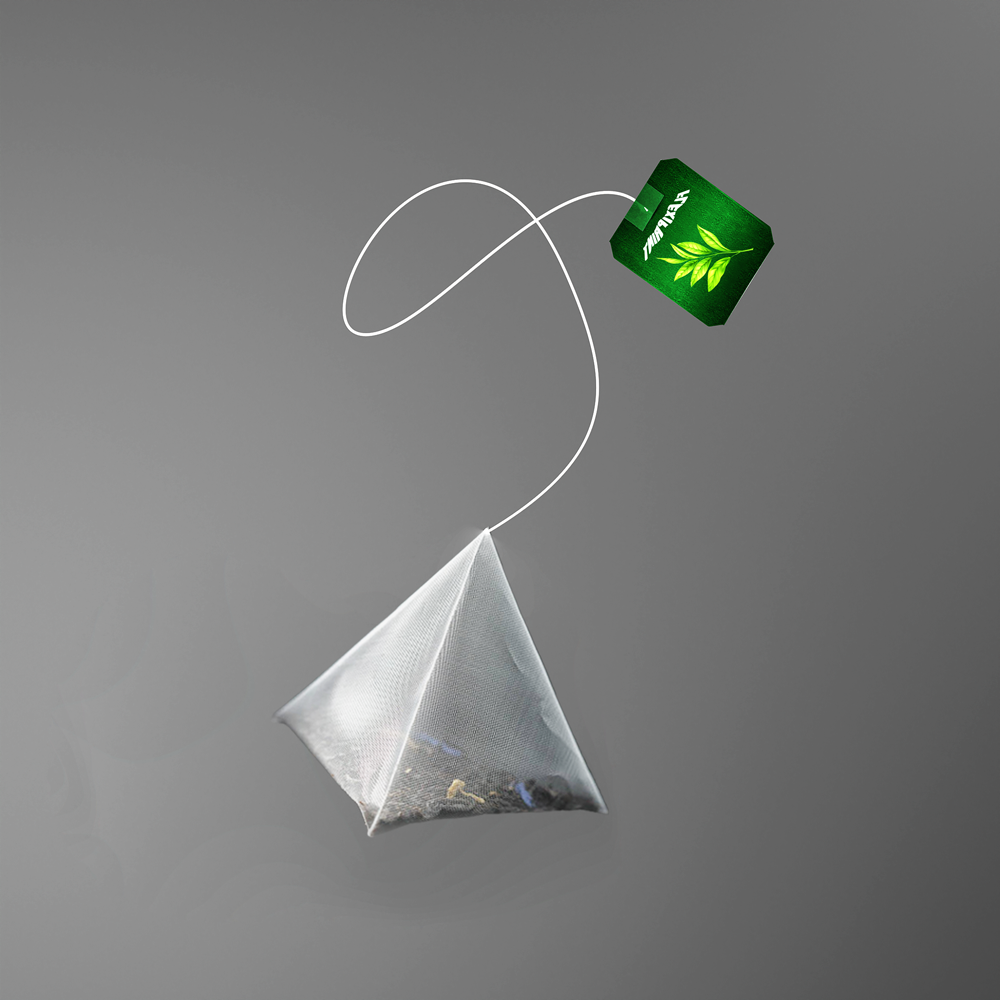 Pyramid Tea Bags
Nothing can compete with the luxurious outlook in any product. In the tea industry, pyramid tea bags out-rank the rest with their trendy innovation. Our modish tagged pyramid-mesh tea bags can help your brand become the go-to choice in the market.
Flexi Print pioneered the Tagged Pyramid-Mesh market, and is able to offer tagged pyramid tea bags in custom thread lengths, mesh width, and colors based on your diverse requirements, employing cutting-edge machinery in the process. At our own fully-fledged pyramid tea-bag mesh tagging department your products will be empowered with Korean machinery using futuristic technology.
Equipped to tag Woven, non-woven, PLA and Nylon mesh, we produce quality sustainable pyramid tea bags for high end global brands. Our nylon, soilon and non-woven pyramid tea bag types are all made with recyclable and bio-degradable material.
Partnering with us, clients can become active brand names for eco-conscious production.