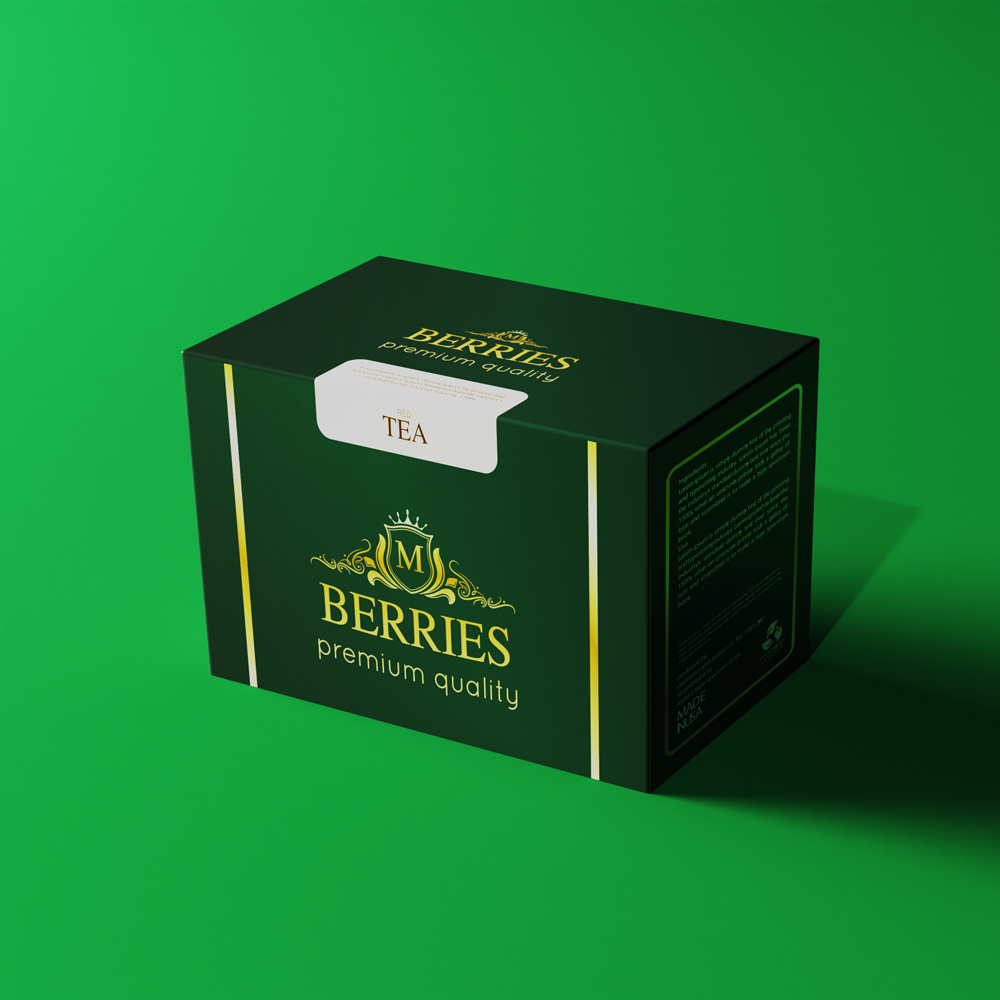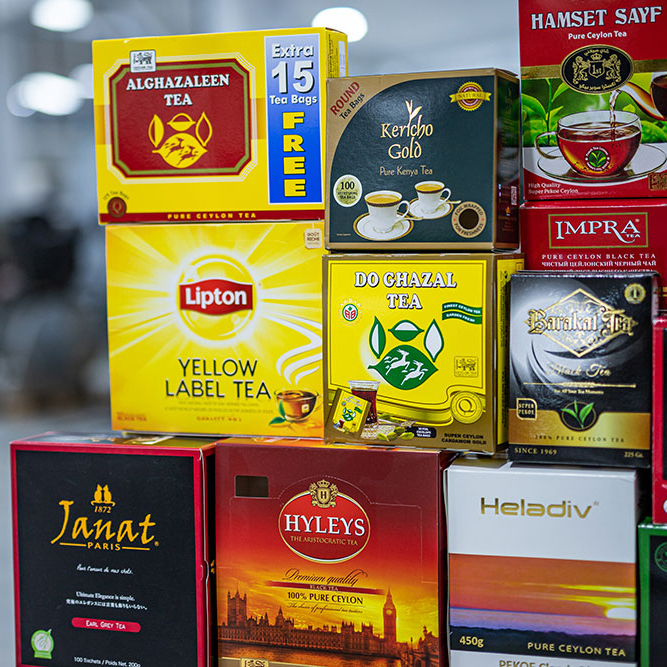 Cartons
Cartons play a major role in ensuring customers get products in perfect condition all the time. It not only enhances customer's trust in the brand, but also helps incorporate additional information including logos, QR codes, barcode identifiers, and images.
Flexi Print's partner at Print USA (Pvt.) Ltd masters the art of printing offset packaging for tea, rubber, pharmaceutical, cosmetics and confectionery industries. Both printed and non-printed cartons with diverse color combinations as desired are available at Print USA.
Our expansive technological memento can assist in selecting the right solution that meets your spotlight printing resolution requirements through single or blended technologies.
We work with you to offer you an exclusive range of packaging requirements with unmatched flexibility in order quantity, timeliness and delivery; providing free technical advice and after sales service.